Hunsdon Church exists
to serve Jesus and serve Hunsdon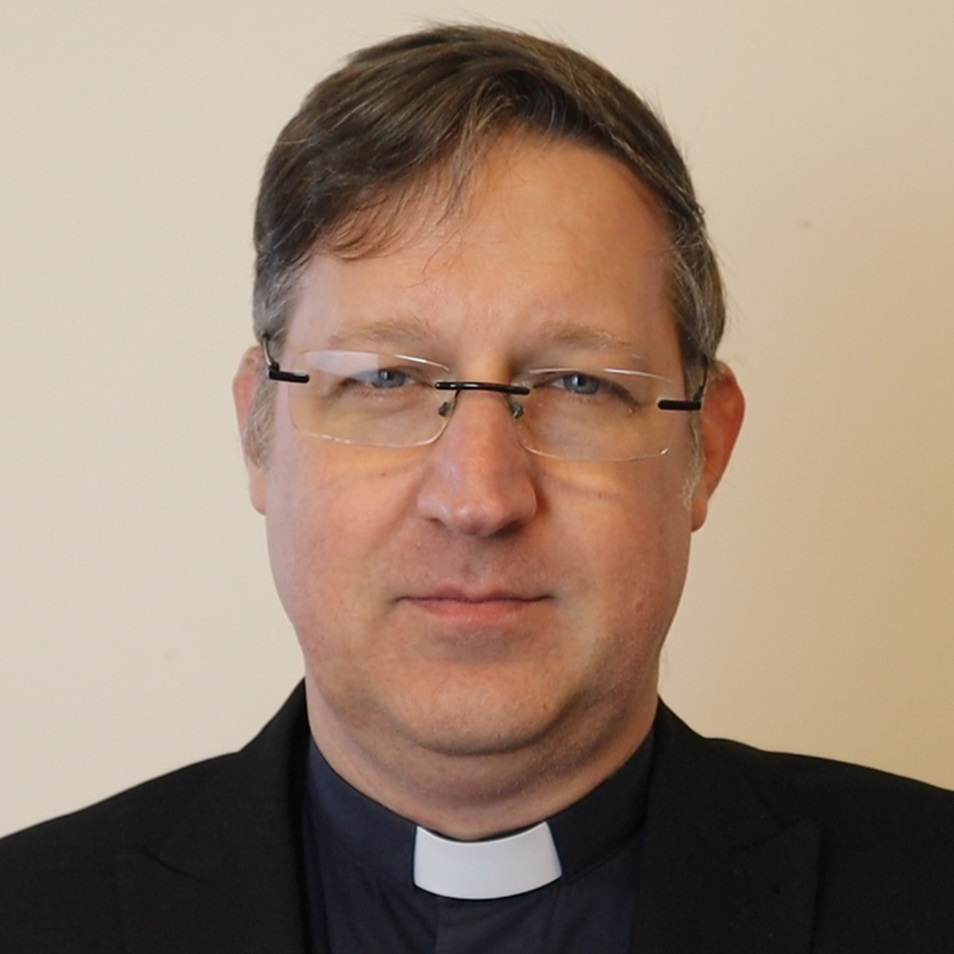 Hunsdon Church is an Evangelical Anglican Church; a family that would be delighted to welcome you as new brothers and sisters, rejoicing together in the love God has shown us in his Son, Jesus Christ.
We hope you will come to worship with us on Sundays at 11am and that you will want to join in with our other activities.
We have a Growth Group meeting fortnightly in the parish for members to pray and study the Bible together as well as enjoying one another's company. We are about to launch a new online midweek event for Parish Prayers and we are thinking about how to restart or replace the midweek service of Holy Communion that we used to hold before the coronavirus pandemic.
We support local, national and international charitable endeavours, and we host a variety of special events through the year.  Some of these are for the church family and some are put on for the benefit of our neighbours and friends in the local community.  A full calendar of events is available here.
We would love to hear from you and to learn how we can help you. Please sign up for our newsletters or get in touch with any questions, or for an ongoing engagement, keep in touch.