Special Services for Special Moments
The church offers a number of special services which help people to mark significant milestones in life.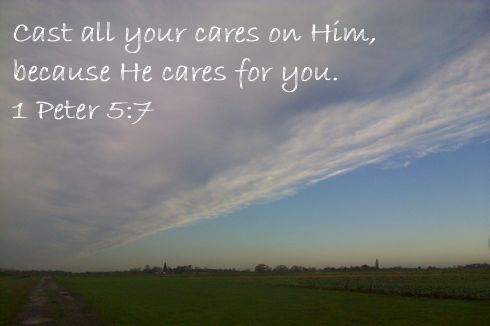 From the joy of new birth through the hope of marriage to the pain of death, the various special services are useful vehicles through which individuals and whole communities can express their emotions and acknowledge God's presence with them in their circumstances.
The three most commonly requested services are Baptisms (often called Christenings), Weddings and Funerals.
If you are interested in a Christening or Baptism, there is more information on this site here.
If you are interested in a Wedding or Funeral, please see our Benefice Website, here. We would also be happy to discuss making arrangements for special services to mark other important events like key anniversaries or the renewal of marriage vows. Please do contact us with any enquiries.
We look forward to helping you with your life events.