Safeguarding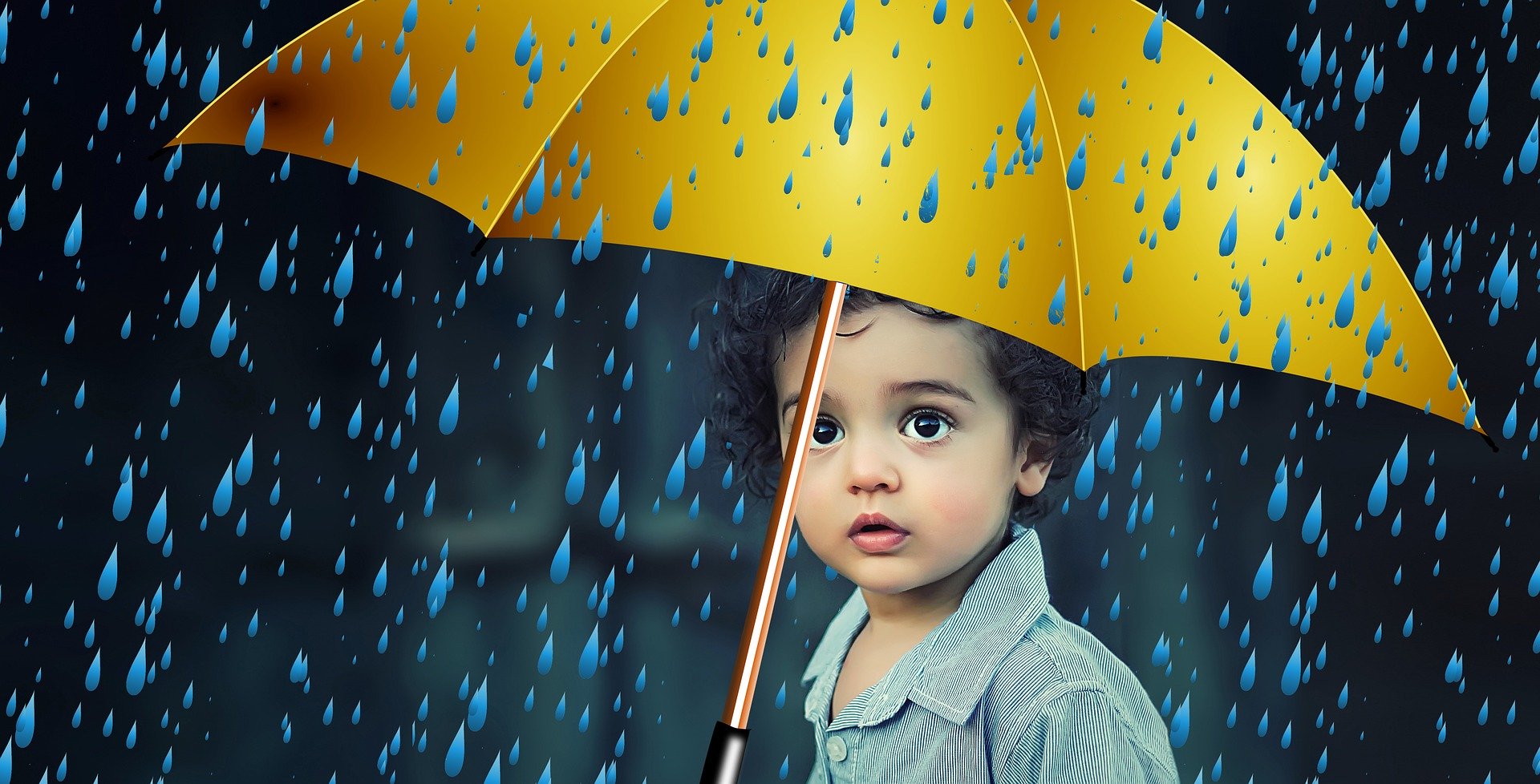 Safeguarding
We take very seriously the responsibility to keep people safe, especially children and adults who are vulnerable. Our trustees and officeholders undergo training and we have a suite of policies and procedures in place which are regularly reviewed. You may contact our Parish Safeguarding Officer (PSO) through the form on our website, here.
If someone is in immediate danger of significant or serious harm, call 999 and ask for police.
If you have a specific concern about an incident or situation that has been reported to you, you may submit a report to our PSO by using the dedicated form below.