News from Hunsdon Church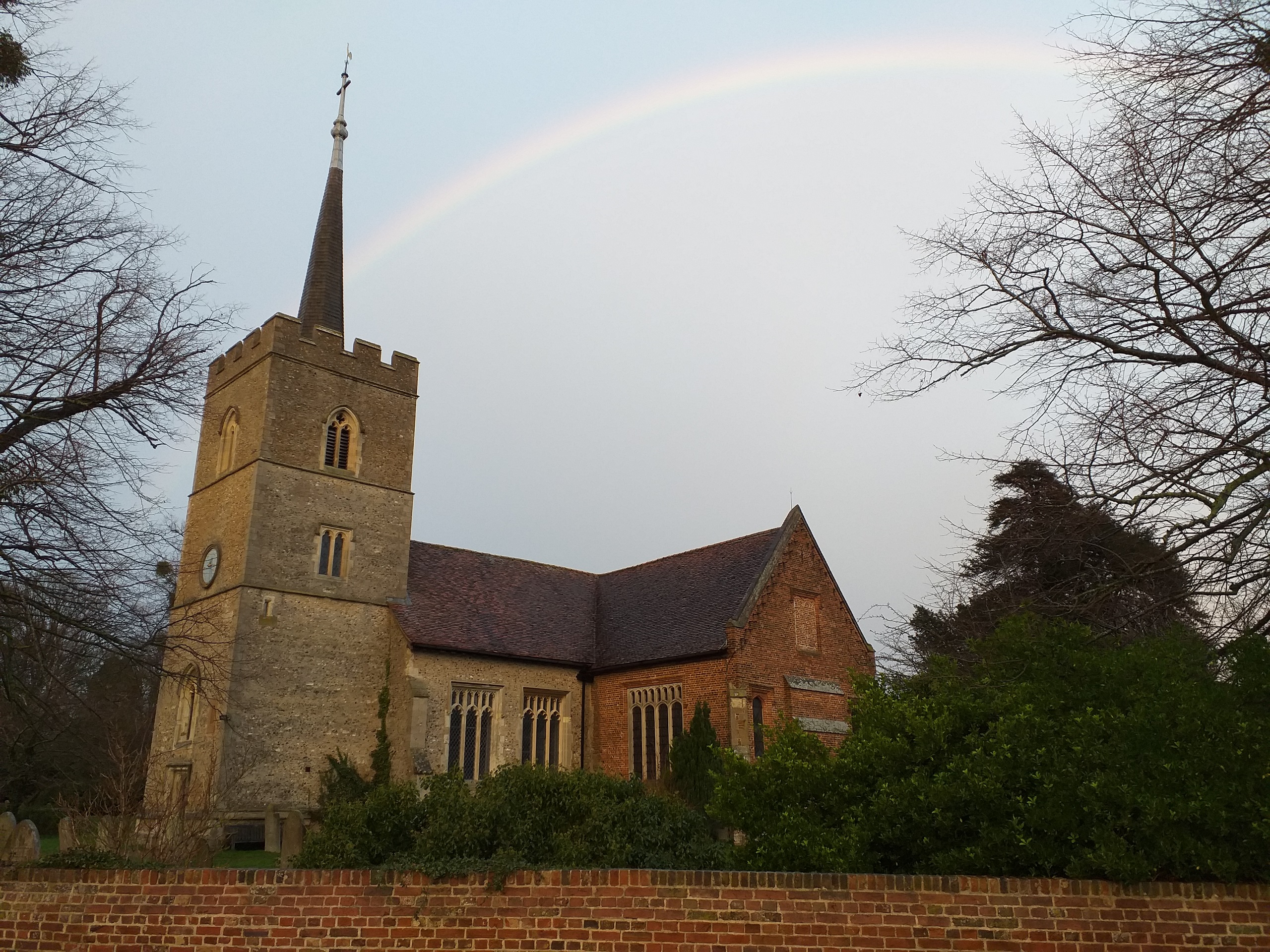 We had a good PCC (Parochial Church Council) meeting this week. We received a helpful report on Safeguarding from our Parish Safeguarding Officer and an update on our finances. We have established a new subcommittee to take special responsibility for all the premises (church, chapel, churchyard and recreation area) and asked this committee to review the latest Quinquennial Inspection Report on the condition of the church building. In this report (from our church architect), it is suggested there are several maintenance tasks which must be carried out this year at a likely cost of over £7,000. We may be able to do some of them ourselves and are currently planning to hold a working party on Saturday 24th July. More details will follow…
The other significant discussion was about our Charitable Giving, including which other charities we would like to support through this year. It was decided to continue supporting the Royal British Legion with a collection at our Remembrance Sunday Service and the Harlow Corps of the Salvation Army with our Village Christmas Carols event. We will also support the development charities TEARFund (from our Harvest Appeal) and Traidcraft Exchange (from our Lent Lunch event next year). On top of these special collections it was decided to give two fixed sums from PCC funds:
to the Overseas Mission Fellowship (OMF) to support the work of Wilson and Irene McMahon, former church members working at Koinonia Theological Seminary in the Philippines, and
to the Waterways Chaplaincy (one of our churchwardens, Lorraine Newman, is one of their chaplains – though she absented herself from the discussion as is required for good governance).
Since the meeting, we've had a news briefing from the Waterways Chaplaincy. We would encourage you to read their updates on their website, here.