A Village Food Bank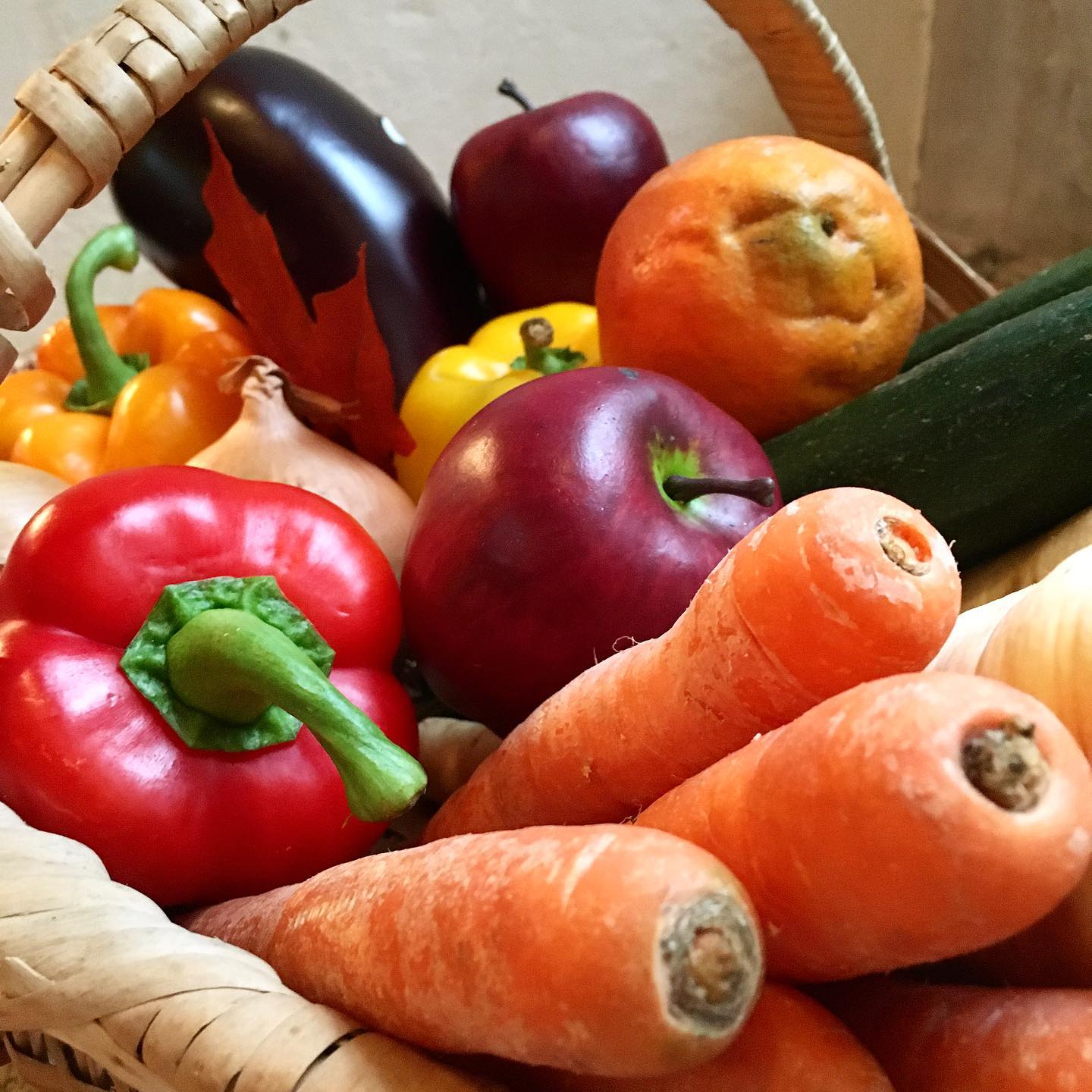 It is a sad fact that poverty is increasing in the UK at the moment, and we recognise that Hunsdon is not immune from the impact of rising prices. In conjunction with the Parish Council and some enthusiastic village residents, the PCC has begun to investigate how we can support those individuals and families within our community who have fallen on hard times. There are two projects: the Food Bank and the Food Pantry. At present, because of the practicalities involved in setting it up and running it we are not able to offer the Food Pantry, but information and updates about this initiative are available on our website, here: https://hunsdonchurch.org/hunsdon-food-bank-and-pantry/
By contrast, the Food Bank service is available now, through a new partnership we have entered with the Hertford District Foodbank. This is for those who are in serious need. Residents should contact our authorised representatives (via the online form on the church website, here, or by telephone – see the Village News). The confidentiality of all applications will be maintained.
After a referral has been made, the food can be picked up the following day from Hertford (Mon, Wed & Fri) and Ware (Tue and Thu). In extreme circumstances, the Foodbank will deliver. Applicants receive a mixed parcel of foodstuffs which should provide for a minimum of three meals a day for three days along with some fresh vegetables, bread and toiletries. Further applications and referrals may then be made but the general guideline is to provide three food parcels in any six-month period. This may be exceeded in extraordinary circumstances.
If you would like to donate to this work, the easiest way to do this at present is through the routes suggested by the Hertford District Foodbank itself on its website, here: Give Help | Hertford & District Foodbank. This may change in the future.
Please do spread the word about this new ministry. We will communicate updates about the Food Pantry project in time.