We are building up our library of audio recordings of sermons. Keep checking back for new material from the back catalogue as well as new recordings!
Our Generous God series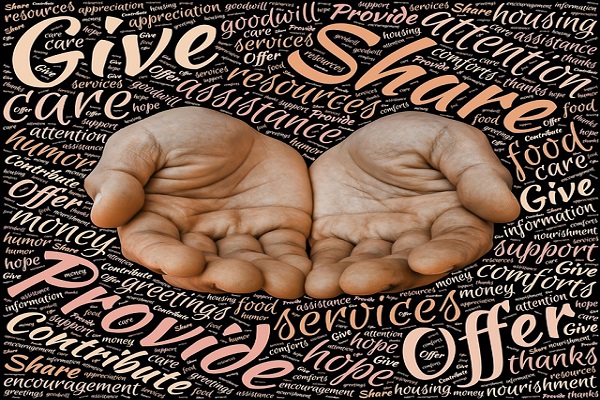 We have much for which to be thankful. This series of sermons based (mostly) on Old Testament readings focusses on our generous God.
There is no file to display
Our Generous God series
Partnership in the Gospel
Mark Dunstan,
November 3, 2013 11:00 am
Words of Life
Mark Dunstan
October 27, 2013 11:00 am
Life, Abundance and Purpose
Mark Dunstan,
October 6, 2013 11:00 am