An Evening with the Batman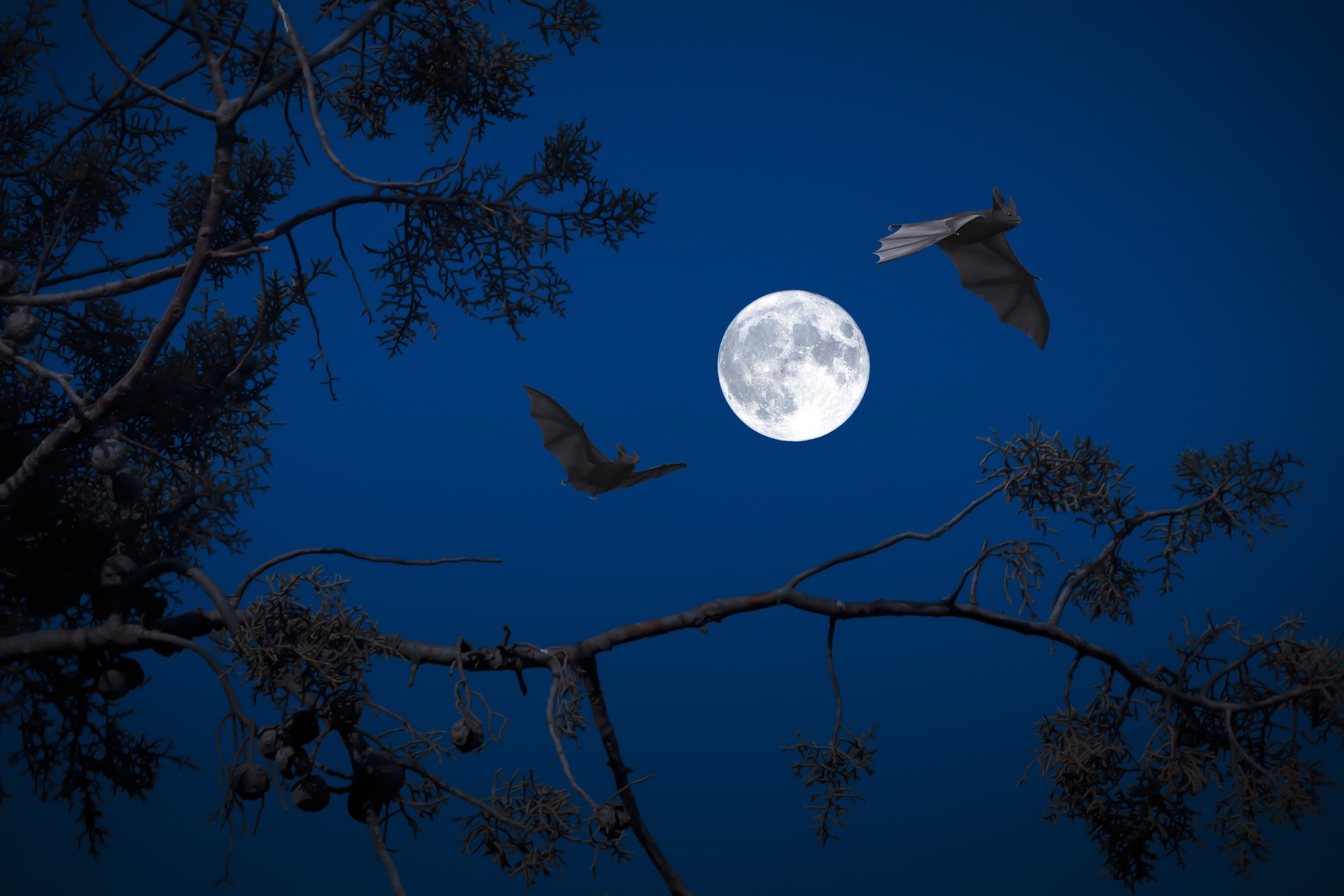 We are pleased to welcome guests of all ages to a special event at St Dunstan's Church on Thursday 21st April from 7:30pm.
We have three species of bats resident in the church. Local bat expert Roger Harvard will be giving an informative talk about the bats using pictures (and maybe some real bats).
Budding bat detectives can then investigate where the bats are roosting and their exit points using the special equipment that Roger will bring with him.
This will be followed up by two evening events in June (dates to be confirmed) where we will take part in a "bat count" as the bats exit their roosts in the church building at dusk and go off in search of food.
All are welcome. The event is free of charge and there is no need to book in. However if you are interested in attending, it would help us to know how many guests we might be expecting, so we invite you to complete the form below. We will then use your contact details to communicate about upcoming bat-related events (and ONLY for that purpose!).