Time to Sing a New Song?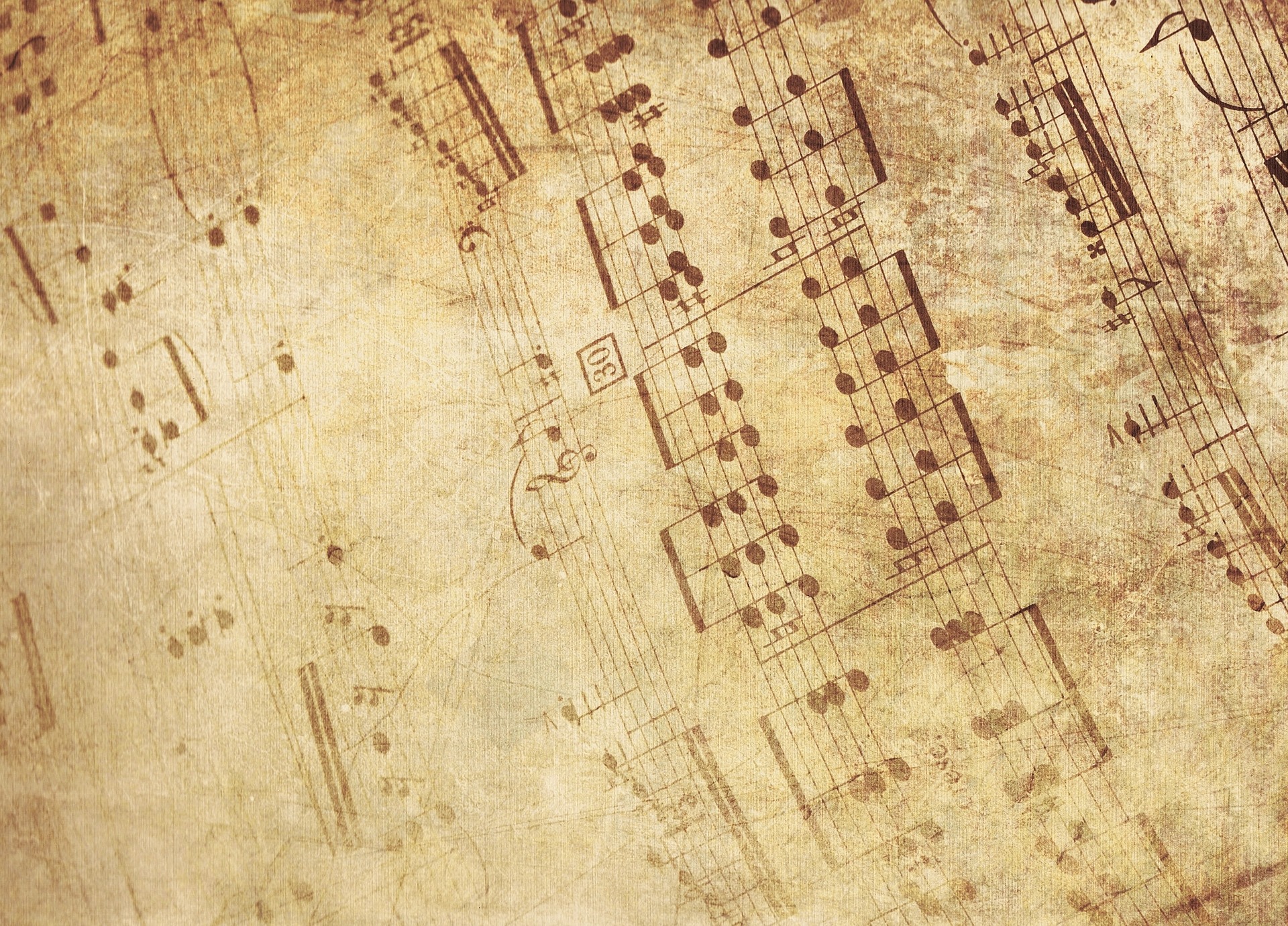 There's an old joke… "How many Anglicans does it take to change a light bulb?"
"Change? We don't want that…"
Whilst there's a real comfort to be gained from tried and tested traditions, there's an associated risk that familiarity may breed contempt, or to put it more generously, may result in the message of the carols being lost. It's fair to say that a time-travelling visitor from the late Victorian Era might be surprised at how little has changed in many of our corporate celebrations of Christmas; we so often sing the same carols, use the same instruments and choral arrangements, and still gather in candlelight despite the extraordinary advances in technology. It's almost as if we've read Dickens' novels as if they were instruction manuals.
In Hunsdon, we like to sing the carols of yesteryear just like anyone else (every year, we have our Carols by Starlight event with the Bishop's Stortford Brass Band), but we also remember that those carols were once new. There was once a time when "Once in Royal David's City" was merely an idea in Cecil Alexander's mind. We are grateful to her for writing the words and to Henry Irby for composing the tune of what is surely one of the world's best loved songs. But as the service of ordination makes clear, "the Church is called upon to proclaim the faith uniquely revealed in the Holy Scriptures and set forth in the catholic creeds", and crucially, to do so "afresh in each generation." The good news of Jesus does not change, but we must communicate it in a way that will have a positive impact upon our contemporaries.
Today's hymn-writers are finding beautiful ways of expressing the truths and glory of the Christmas story through music and lyrics which are more in keeping with our own times – new songs created for new instruments which are expected to be sung in a setting where electric lighting is available (even if it is not used).
Over the coming weeks, I will share some of these new songs via our Facebook page, so that you can check them out. That way, when you come to our Carols Old and New celebration, you'll already know the tunes!
Our service of Carols Old and New is always held on the Sunday immediately before Christmas Day. It is at 9:30am this year so that attendees can still join with friends at the Hunsdon Community Brunch in the Village Hall. I look forward to seeing you there!